Standard Issue is a smart, funny, magazine-style podcast for women by women.
Its mix of news, opinion, interviews, sport, life stories and entertainment, all comes from a female perspective straight into your ears.
Standard Issue will never pander to society's narrow definition of what women are interested in. We will never tell you who to be, what to wear or how to look. We believe that every woman should feel empowered to simply be herself.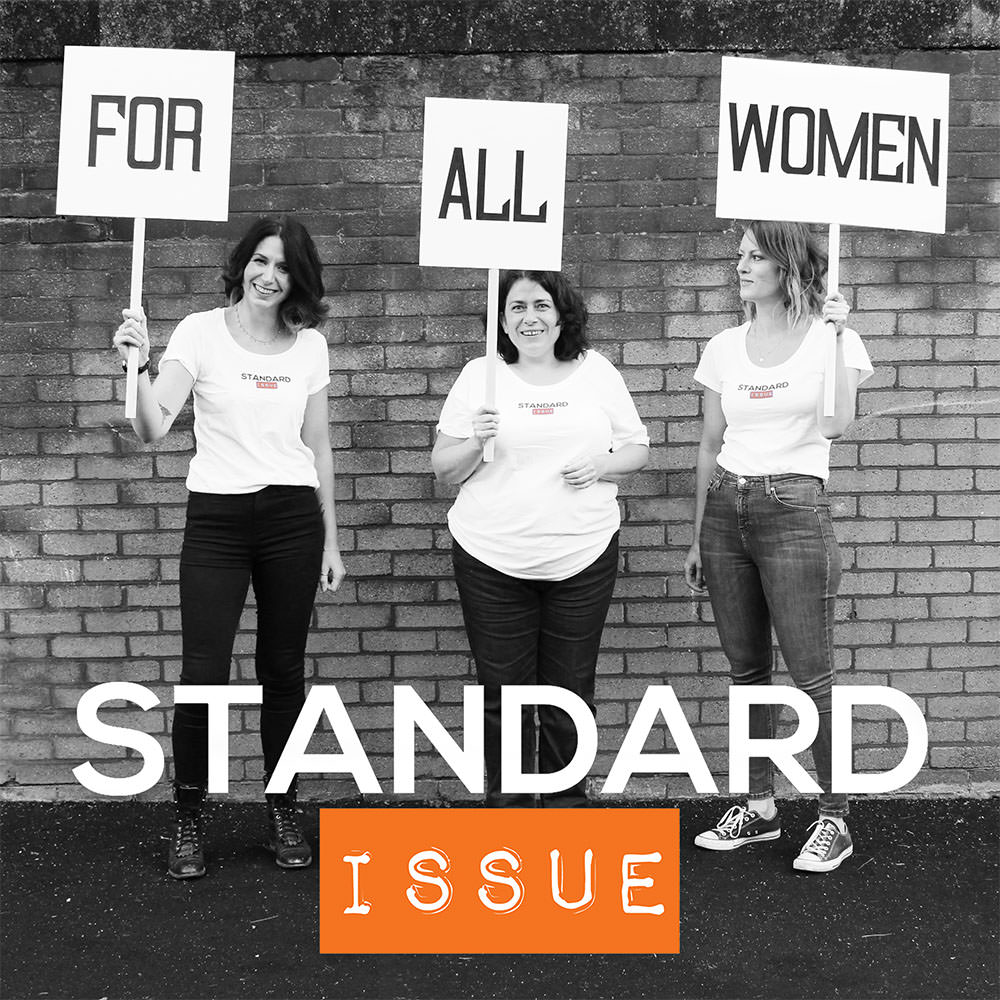 Sign up to the Standard Issue newsletter
Standard Issue Events
The Marlowe, Canterbury The truly smashing Scummy Mummies, aka Helen Thorn and Ellie Gibson, join other excellent guests TBA,  chatting with our Mick and Hannah at the Marlowe Comedy Festival. *Line-up subject to change.